"This community and Sparrow Hospital have always been a big part of my life, I was born here and want to do everything I can to ensure these kids are getting their treatments in a comfortable and safe environment."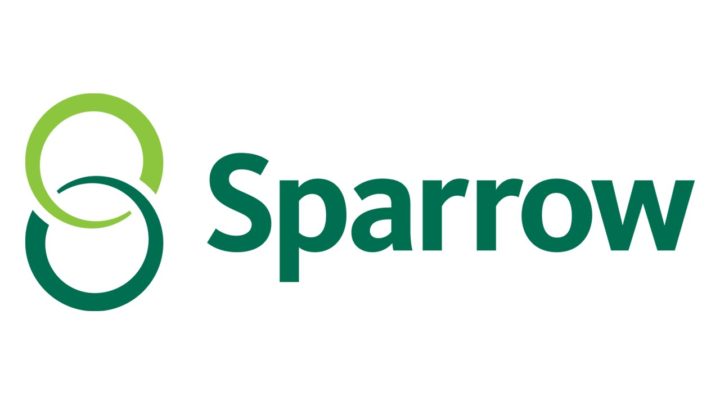 An underwater adventure with buried treasure, mermaids, and even a former Michigan State University football great are helping to ease the minds of pediatric Patients at Sparrow while they endure invasive procedures and treatments. 
The Pediatric Treatment Room was dedicated by former MSU quarterback Drew Stanton, his wife, Kristin, and leaders from Lexus of Lansing. Drew and Kristin's foundation, High 5ive, teamed up with Lexus of Lansing to donate money to renovate the room, which cost about $25,000 to complete. 
The treatment room is a welcome distraction for kids. In addition to the underwater mural, the room also features a TV and games. 
"We want our pediatric Patients to feel safe and secure despite some of the painful treatments they may be receiving," said Karen Restum, Manager of Pediatrics at Sparrow. "We can't thank Drew, Kristin, and Lexus of Lansing enough for helping to fund this amazing room that will really benefit the kids and their families."