"We've created a space, away from the hospital bed, where teens can feel at home even when they are struggling to understand a new diagnosis or preparing for the next round of treatment. This is a place for them to have some independence, watch a movie with friends, take a deep breath."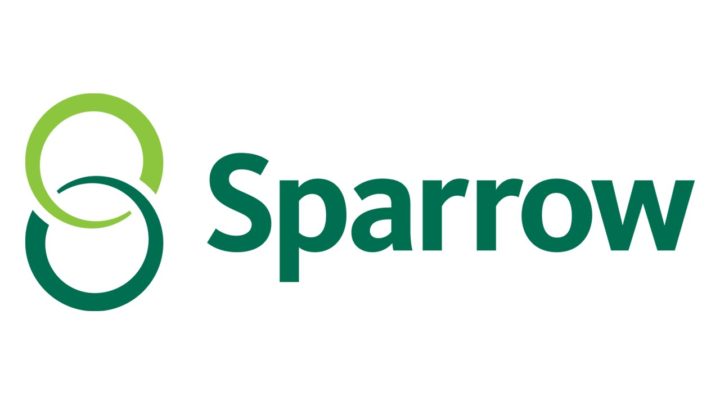 Medical Director of the Sparrow Children's Center
When Brian Nichols, 17, of Williamston, died from Hodgkin's disease in 1988 after countless days and nights in the Sparrow Children's Center his friends and family fulfilled his vision to create a place, the Brian Nichols Teen Lounge, where Patients like him could feel like a normal teenager.
Thanks to the generous support of High 5ive – The Drew Stanton Foundation and Lexus of Lansing, the Sparrow Children's Center reopened the Teen Lounge after a complete renovation to provide a more age-appropriate "hang-out" for our older Children's Center Patients.
The space features modern lounge furniture, a flat-screen television, gaming systems, and more in an area designed especially for our older pediatric Patients.
On any given day, there are between 15-40 children being cared for in the Sparrow Children's Center. Approximately 25 percent of these children are 13 years of age or older.